Robert Stigwood Fellowship Program provides mentorship and professional development to local musicians and industry entrepreneurs.
The annual fellowship program, named after Adelaide expat Robert Stigwood, provides local musicians and industry entrepreneurs with intensive mentoring and personalised professional development from project deliverers Stu MacQueen and Dan Crannitch of Wonderlick Entertainment who were behind some of the industry's big names including Amy Shark, Japanese Wallpaper, Holy Holy and Montaigne.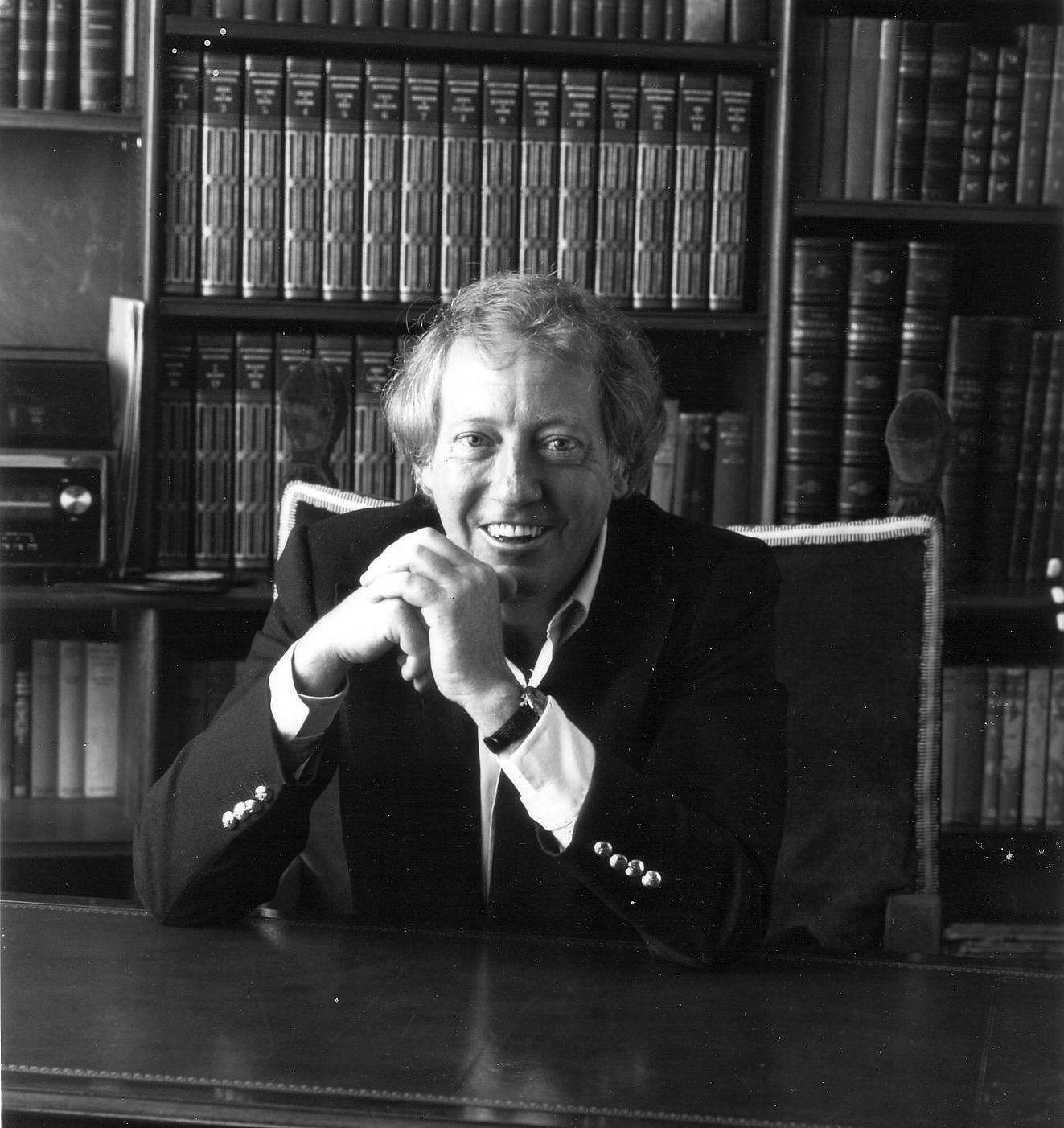 Application details for the 2023 fellowships will be announced soon.
In the last two years alone, the Robert Stigwood Fellowship Program has helped facilitate:
9 national headline tours
10 national support tours for high profile artists such as Amy Shark
5 record deals tabled including 1 international deal
6 artists receiving multiple full additions to Triple J radio
2 Inclusions in the 2020 Triple J Hottest 100
3 female Adelaide artists in the 10 most played tracks on Triple J at the same time
20 million streams collectively on Spotify alone
Artist Fellowship
Tailored to the needs of participating artists, mentoring may include songwriting, production, business skills, marketing and public relations, and attendance at conferences and high-level industry meetings. The arrangement is akin to a surrogate record label/ management team.
Industry Fellowship
Mentoring for emerging South Australian music industry entrepreneurs who are working in music management or other areas of artist representation. Focus areas include identifying strengths, weaknesses and ambitions for the future. Each fellow will receive one-on-one help developing and achieving a business plan for the following 12 months.
Through the service the fellowship provides to the local music community, Stigwood alumni are well on their way to long and fruitful careers in the industry.
All applications are assessed by an industry formed panel. Successful Artist Fellowship recipients receive up to $25,000 in grants with Industry Fellowship recipients receiving up to $5,000 in grants to use during the mentorship.
Now in its eighth year, the program has played a significant role in helping South Australian artists develop both creatively and professionally, with many securing recording, publishing and management deals.
Previous Stigwood Fellows include: Teenage Joans, East Av3, George Alice, Towns, Jess Day, West Thebarton, Tkay Maidza, Electric Fields, Bad Dreems and Stellie.
This program is a key initiative from the South Australian Government's Music Development Office.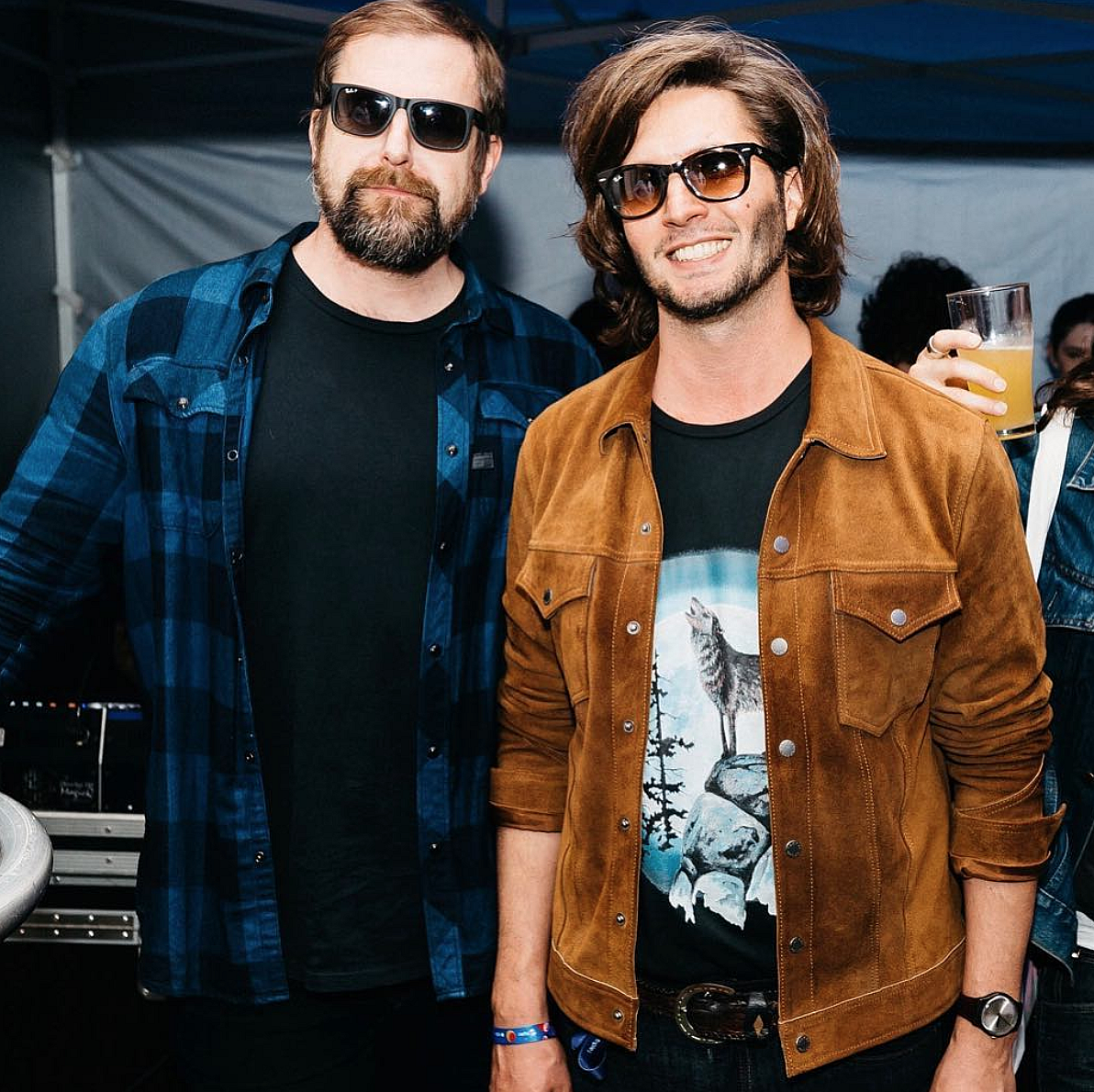 Congratulations to the 2022 Robert Stigwood Fellows
Industry
Bianca Nilsson – Founder and CEO at Renegade Records
Christina Lauren & Ben Whaley – Founders and Producers at Small Poppy
Jessi Tilbrook and Sam Szabo – Founders and Producers at PAK Music
Kelsee Pedler Freelance – Artist Services & Event Producer
Sebastian James – Co-Director at Management Company 27 Music